Bag and size limits set in Bulgan aimag
Environment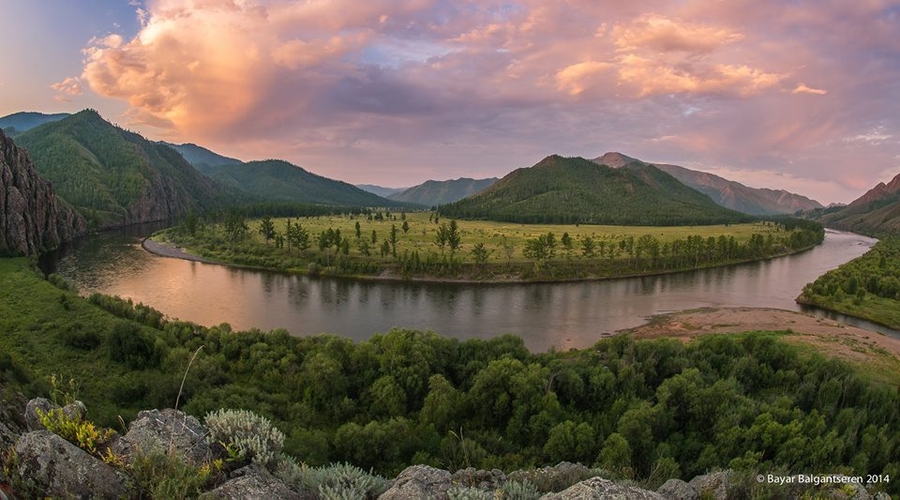 Bulgan /MONTSAME/ The Citizens' Representatives' Khural of Bulgan Aimag has approved the bag and size limits for game animals. Catch and release of 40 taimen, hunting of four red deer and 100 game birds are planned.

"Usually foreigners get permission for hunting as animal hunting and trapping for special purposes are costly. Due to severe winter weather this year game animals are weak, thus there are no suggestions from soums on hunting some species including wild sheep. Bag and size limits are based on annual animal census" said the head of the Department of Environment and Tourism of Bulgan aimag A.Gantumur.

This year a total of USD 18 thousand will be earned for use of wildlife for special purposes, half of which will be spent on environmental protection and natural resource restoration measures in the aimag.

B.Misheel