MAZ JSC is ready to help Mongolia update facilities of emergency services
Politics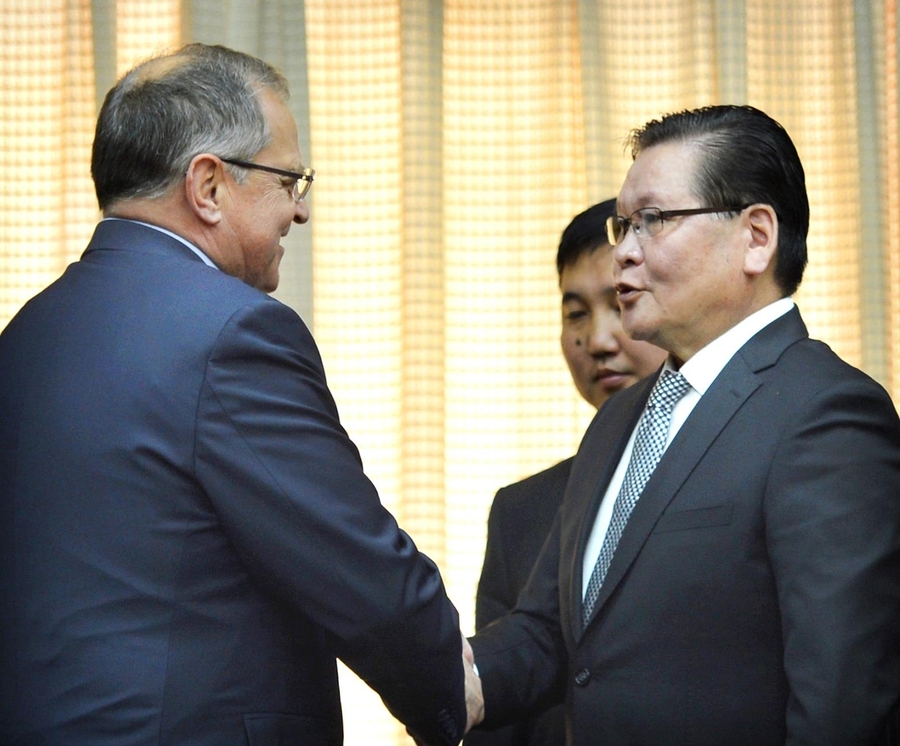 Ulaanbaatar /MONTSAME/ On October 26, Deputy Prime Minister U.Enkhtuvshin received a Belarusian delegation led by Katerinich Dmitry, General Director of Minsk Automobile Plant JSC (MAZ).

The Belarusian side expressed its willingness to implement a project on enhancing the capability of techniques and facilities of the National Emergency Management Agency of Mongolia (NEMA). In scope of it, the countries Ministries, agencies and companies negotiated about supplying 39 vehicles of 12 types to firefighting units. When the Governments establish an agreement, Mongolia will receive a soft-loan of EUR 15 million.

The Deputy PM underlined the urgent necessity to upgrade equipment and facilities emergency services, and then said he will introduce the project to the Prime Minister of Mongolia and discuss it at a Cabinet meeting.
B.Batchimeg